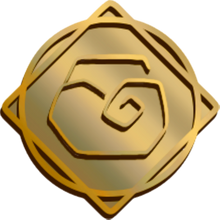 Earth is a purchasable Element in Elemental Battlegrounds. Its colour palette consists of soil brown, grey and green.
Earth is a slow but steady element, of which has both power and defense, but lacks in speed.
This Element will cost 300 Diamonds.
Spells
Aciculated Spikes
"User pulls earth from the ground in the direction of their mouse cursor that deals medium damage."
Rock Fist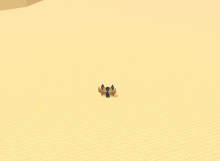 "Users fist joins with the earth to bring a high damage transportation move to someone nearby."
Rocks Avalanche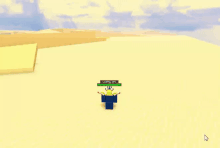 "User pulls earth from below the ground and throws it in the direction of their mouse cursor to deal medium damage."
Rock Armor
"User transforms and takes on the protection of earth raising their defense and lowering their speed."
Meteor Declivity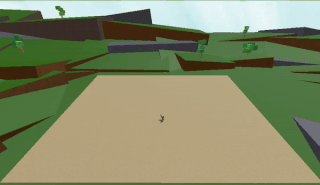 "User pulls overhead meteors down from the sky crushing any opponent in their radius they choose with their mouse cursor."
Other Images and Videos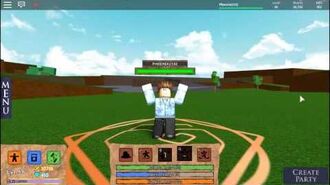 Ad blocker interference detected!
Wikia is a free-to-use site that makes money from advertising. We have a modified experience for viewers using ad blockers

Wikia is not accessible if you've made further modifications. Remove the custom ad blocker rule(s) and the page will load as expected.