Elemental Wars is the first version of Elemental Battlegrounds. Elemental Wars contains more elements than Elemental Battlegrounds, unlike what you would expect in most sequels; some elements have been imported from Elemental Wars (to see which have been, see 'Imported Elements', below). Note that Elemental Wars is still available to players, but it is no longer in development. There is also an Elemental Wars Wiki.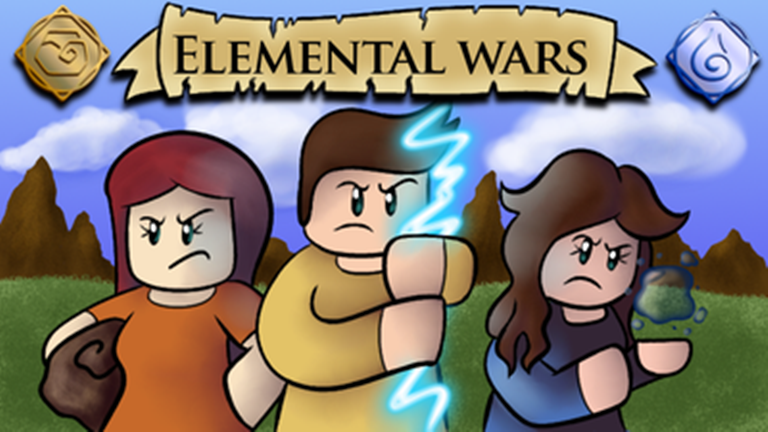 Front Page for Elemental Wars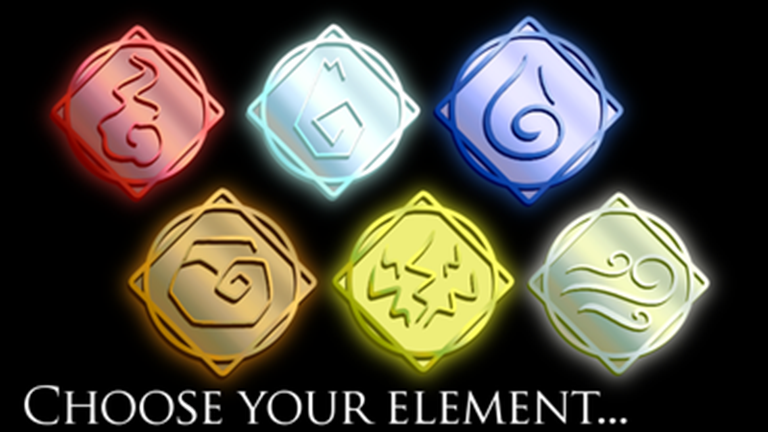 Promotional Banner for Elemental Wars. The Elements above are (from left to right): Fire, Ice-Make, Water, Earth, Lightning and Wind.
Improved Gameplay In Elemental Battlegrounds
Edit
Elemental Battlegrounds has improved on many prospects, including:
Imported Elements
Edit
These elements have been imported to Elemental Battlegrounds:
The game can be played but is no longer in development.
More players play Elemental Battlegrounds, so Elemental Battlegrounds is more popular than Elemental Wars.
On Elemental Wars' Menu, above the title, it reads: See the sequel "Elemental Battlegrounds".
Both versions' front page have the same cartoon character style and logo style.
In Elemental Wars, the spell hotbar has only three slots, compared to Elemental Battlegrounds' five.
Ad blocker interference detected!
Wikia is a free-to-use site that makes money from advertising. We have a modified experience for viewers using ad blockers

Wikia is not accessible if you've made further modifications. Remove the custom ad blocker rule(s) and the page will load as expected.