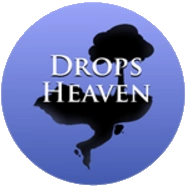 Heaven is a special
map
that is also a
gamepass
. This map costs 350 robux to unlock. This map has special perks only available to those who purchase it.
It consists of a chain of floating island and caves. The sky in this map is a shade of pink and white. Trees can be found on the islands.
The description says: "Get access to a game pass only map with a x2 drop rate and an increased drop rain every 15 minutes"
Perks
The perks for purchasing this map are:
Ad blocker interference detected!
Wikia is a free-to-use site that makes money from advertising. We have a modified experience for viewers using ad blockers

Wikia is not accessible if you've made further modifications. Remove the custom ad blocker rule(s) and the page will load as expected.